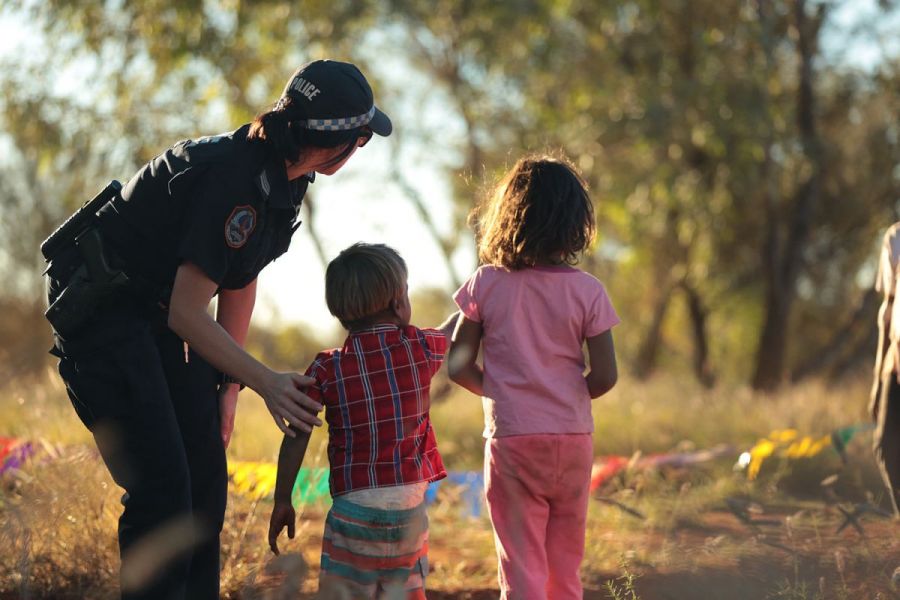 Screening Assessment for Employment - Northern Territory (SAFE NT) is responsible for conducting National Police Checks, also known as a Criminal History Check. SAFE NT is also responsible for the Working with Children Clearance Screening and supporting the Screening Authority.  
A Working with Children Clearance (Ochre Card) is required if working in child-related work, both paid and voluntary. in the Northern Territory. 
Applications can be lodged at the SAFE NT or Territory Business Centers. Applications can also be lodged online.
Functions:
Conducts National Police Checks and issues National Police Certificates for purposes including employment, licensing and regulation.
Conducts Working with Children checks (WWC) and recommends on 'clearance notices' (Ochre Card) to persons working with children (under the Care and Protection of Children Act (CPCA).
Manages and supports the operation of the 'Screening Authority' (CPCA).
Reviews quality checking of criminal history information and the management and release of criminal history information to non-police entities, as authorised by legislation
Manages applications for probity screening for persons seeking employment with Police, Fire and Emergency Services (PFES) and contractors requiring access to PFES assets.
A complete listing of acts and regulations, including the ones mentioned above, can be found at the Current Northern Territory Legislation Database.
For further information regarding the Working with Children Ochre Card please visit the Working with Children website.
If you would like to apply online or check the validity of an Ochre Card or the status of an application, click below. For further enquiries, please contact us.