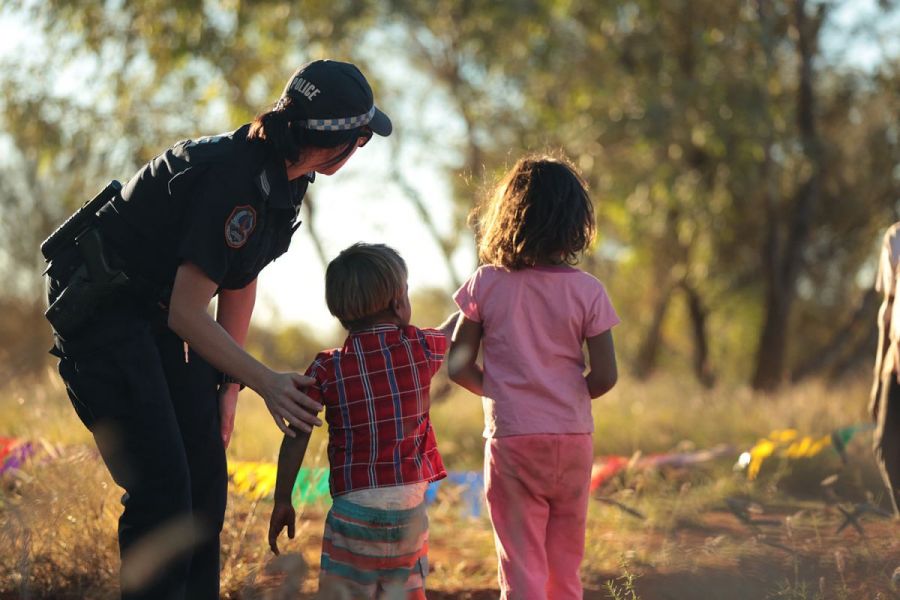 Welcome to Screening Assessment for Employment - Northern Territory (SAFE NT).  SAFE NT is responsible for: 
Working with Children Checks (Ochre Card)
National Police Checks (also known as Criminal History Checks)
National Disability Insurance Scheme (NDIS) Worker Screening Checks
To apply for any of these checks, click on the Online Services button below. 
Paper applications for Ochre Cards and National Police Checks can be submitted at SAFE NT or Territory Business Centres. Find out where we are located!
Functions:
Conducts National Police Checks and issues National Police Certificates for purposes including employment, licensing and regulation.
Conducts Working with Children Checks (WWC) and recommends on 'clearance notices' (Ochre Card) to persons working with children (under the Care and Protection of Children Act 2007 (CPCA)).
Conducts National Disability Insurance Scheme (NDIS) Worker Screening Checks and determines if a person is granted a clearance (under the National Disability Insurance Scheme (Worker Clearance) Act 2020). 
Manages and supports the operation of the 'Screening Authority' (CPCA).
Reviews quality checking of criminal history information and the management and release of criminal history information to non-police entities, as authorised by legislation.
Manages applications for probity screening for persons seeking employment with Northern Territory Police, Fire and Emergency Services (NTPFES) and contractors requiring access to NTPFES assets.
A complete listing of acts and regulations, including those mentioned left, can be found at the Current Northern Territory Legislation Database.
For further information regarding the Working with Children Ochre Card please visit the Working with Children website.
If you would like to apply online or check the validity of an Ochre Card or the status of an application, click Apply Online below. For further enquiries, please contact us.
 Contact SAFE NT 
General enquiries

Office hours

Monday - Thursday 8:30am-4:30pm
Friday 9:30am-4:30pm
Weekends and Public Holidays - CLOSED

Locations

SAFE NT Darwin - Ground Floor, 37 Woods St, Darwin.
Darwin - Territory Business Centre, Ground Floor, Building 3, Darwin Corporate Park, 631 Stuart Highway, Berrimah
Alice Springs - Territory Business Centre, Ground Floor, 'The Green Well' Building, 50 Bath St, Alice Springs
Katherine - Territory Business Centre, Shop 1, Randazzo Building, 18 Katherine Terrace, Katherine
Tennant Creek - Territory Business Centre, Cnr Davidson and Paterson Streets, Tennant Creek