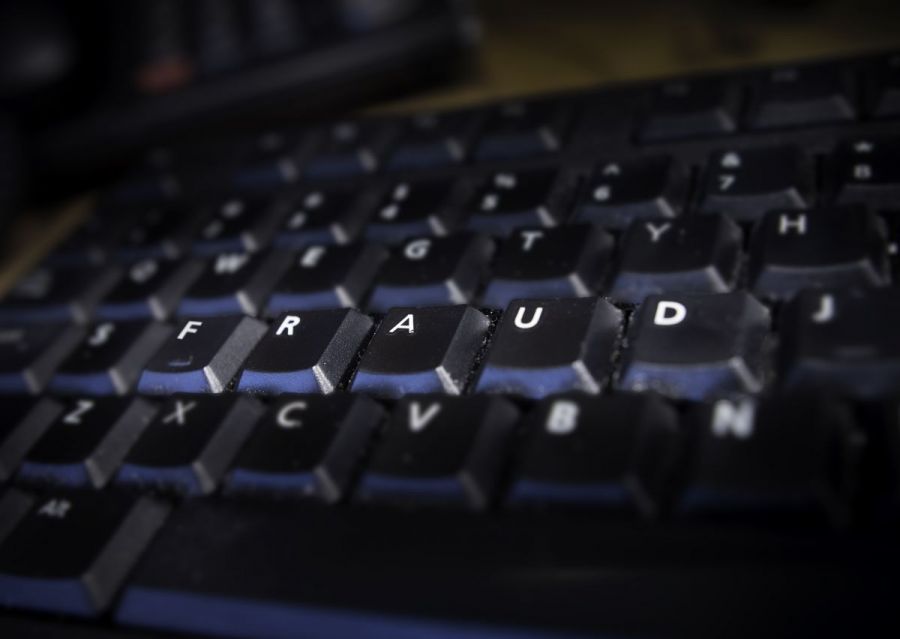 Are you safe online?
Cyber safety is everyone's responsibility.
The Cybercrime Unit was established with the intent of developing resilience and building strength against cybercrime in the Northern Territory.
The unit also bears responsibility for specialist technology crime investigations and liaison with similar areas of policing in interstate and international jurisdictions.
 
The prevention of cybercrime through raising community awareness and education is a key responsibility, along with cyber investigative and capability support across the organisation.
Please be aware of the following:
Your computers and systems can become infected when users visit unsafe or suspicious websites, open emails or files from unknown sources.
Back up your computers and phones regularly, to help protect against ransomware attacks.
What you share online, criminals who commit offences such as romance fraud trawl through profiles and piece together information such as wealth and lifestyle, in order to manipulate their victims.
Bullying, including cyberbullying is never ok! It's hurtful and can impact someone for a long time. Remember, you're not alone. There are people you can talk to and things you can do to stop the bullying.
Don't use default or simple passwords, regularly change your passwords, and don't reuse them across multiple sites or applications. 
To achieve these goals the unit works with a number of national organisations, including the Australian Cyber Security Centre, Australian Federal Police, idCare, e-Safety Commissioner and more.