High risk areas
As part of the NT Government's Knife Crime Reduction Strategy new laws now provide NT Police with new 'stop and scan powers'.
In July 2023, the Northern Territory Government, through the Police Legislation Further Amendment Bill 2023, introduced changes to enhance public safety and deter weapon-related offences. These changes were mandated under the Police Legislation Further Amendment Act 2023.
The legislation gives proactive police powers to detect and remove knives and other weapons unlawfully possessed in public places. The laws also give the Northern Territory Police the power to use hand held scanner (wands) in places such as on public transport, at bus stops, in places where police think a crime may have happened and in high risk areas.
Additional high-risk areas have been declared where police can conduct stop and scan operations. It is anticipated these new powers will improve the safety of Territorians by discouraging and reducing knife carriage.
High risk areas are places where there is a greater concern about weapons being used and crimes related to alcohol. The declaration of a high-risk area is covered under section 210 of the Liquor Act 2019.
The Minister for Alcohol Policy may declare an area to be a high-risk area if:
alcohol-related violence has occurred in a public place in the area which is in the vicinity of licensed premises
the minister believes that banning notices and exclusion orders are a reasonable way of preventing or reducing the further occurrence of alcohol-related violence in the area.
High risk areas

There are 16 high risk areas across the Territory. They are:

Karama precinct
Parap precinct
Fannie Bay precinct
Bundilla Beach precinct
Leanyer precinct
Stuart Park precinct
Marrara precinct
Malak precinct
Nightcliff precinct
Nightcliff Foreshore precinct
Darwin CBD
Casuarina CBD
Palmerston CBD
Katherine CBD
Alice Springs CBD
Tennant Creek CBD

Download or share information resources

Public notification

Please visit the Public notification of Handheld Wanding Scanners page.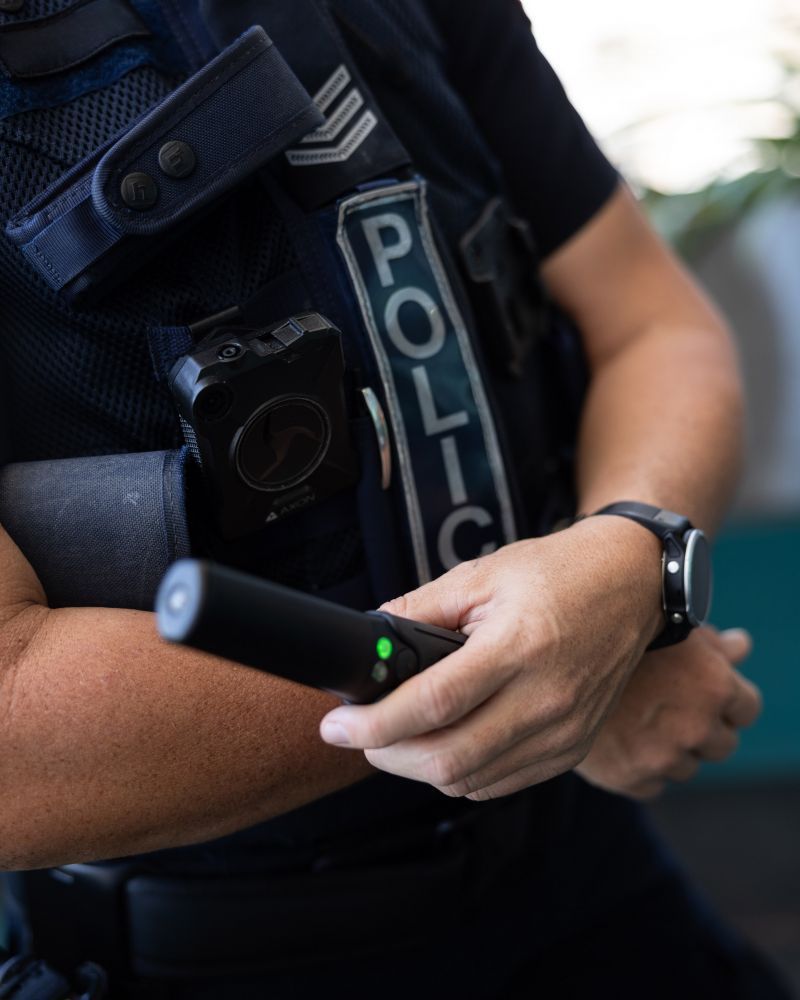 Authorisation to stop and scan
In high-risk areas, police can stop and scan people with hand held scanners (wands) to find weapons.
These stop and scans will only take place when police have given authority, which is a decision made based on a variety of factors, including the level of risk. Once authority has been given, the stop and scans can only happen for a period of 12 hours.
During this time, anyone in the area might be asked to stop and get checked with a hand held scanner (wand).
Hand held scanners (wands) are in use across the Territory to detect weapons being carried in public.
You can check if you, your home or your business is in a high-risk area on the maps here: