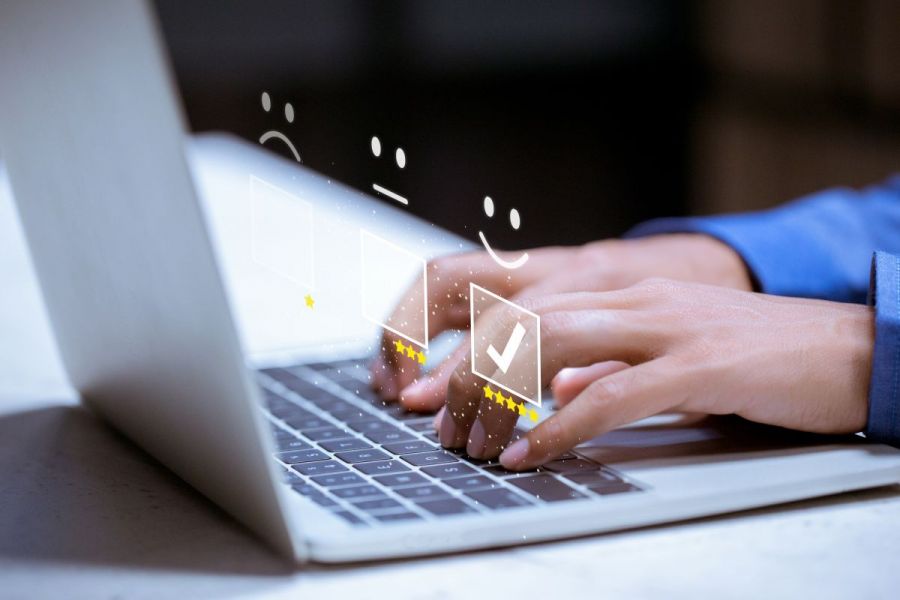 About the survey
The Victim of Crime Survey offers an opportunity for community members to provide feedback to the Northern Territory Police after reporting a crime.
The Victim of Crime Survey allows victims of crime to identify how their call for assistance was managed, as well as the level of service provided by the attending police member/s. 
Becoming a victim of crime can be a traumatic time for anyone, and Northern Territory Police are committed to ensuring those affected receive exceptional service and community support.
With a focus on continuous improvement, Northern Territory Police welcome community feedback in relation to their engagement with police including any identified concerns and/or where excellent service is provided. All survey feedback will be reviewed with regards to the level of service, engagement, responsiveness and reassurance that was provided to persons seeking assistance.
Those completing a Victim of Crime Survey can also provide their contact details to allow police to follow up and clarify any information that was provided, if necessary.
If you're a victim of crime and you asked for help from the police, we'd like to hear your feedback on our service.
Frequently Asked Questions
Why should I take part in the survey?

The survey is a reliable way for the Northern Territory Police to understand the full picture of victimisation in the Territory and allows us to improve the service we provide to the community. 

The results from the survey will also help us and other government agencies to create safer neighbourhoods and communities.

What questions will be asked?

You will need to provide your contact information and the reference number that police provided when you contacted them. 

If you called the police, then you will be asked to provide feedback on your experience when you called. You will also be asked about what happened when police officers attended, as well as your overall experience with NT Police and any other feedback you would like to provide.

How long will the survey take?

Depending on the level of detail you wish to provide in your feedback, the Victim of Crime Survey should take no more than 5-10 minutes. 

Who will see my feedback?

The personal information you provide in the survey is confidential and will only be visible to senior members within the Northern Territory Police Force to improve our customer service. Individual responses will not be publicly available and your personal information will not be included in any published material. 
Other Feedback Forms 
If you are pleased with the service you have received from us, we welcome praise and compliments about individual members of the NT Police Force or about our police force in general. 

This form allows you to address a serious concern about: the misconduct or neglect of duty by a NT Police, Fire and Emergency Services employee; a policy, procedure or practice of the NT Police, Fire and Emergency Services.

This form offers an opportunity for community members to provide feedback to the Northern Territory Police after reporting a crime.