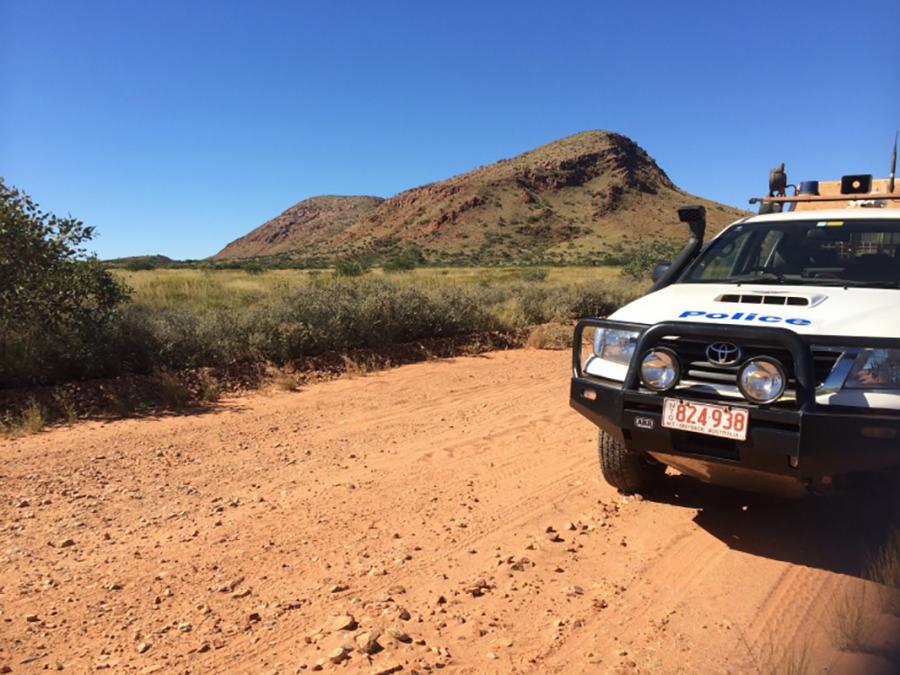 About
The community is very remote in the middle of the western desert and is almost on the Western Australian border.
It is a traditional community with a strong ceremonial life. Residents of Kintore are known for their determination in returning to their country.
There are extensive opportunities to explore and camp in some of Australia's most remote and beautiful country.
Education
There is pre-school, primary school and secondary facilities at Walungurru School.
Health
Kintore Community Health Centre is staffed by Aboriginal health workers, registered nurses and a doctor.
Attractions
Kintore Arts Centre
Tinki rockhole
Ngutjul boulders