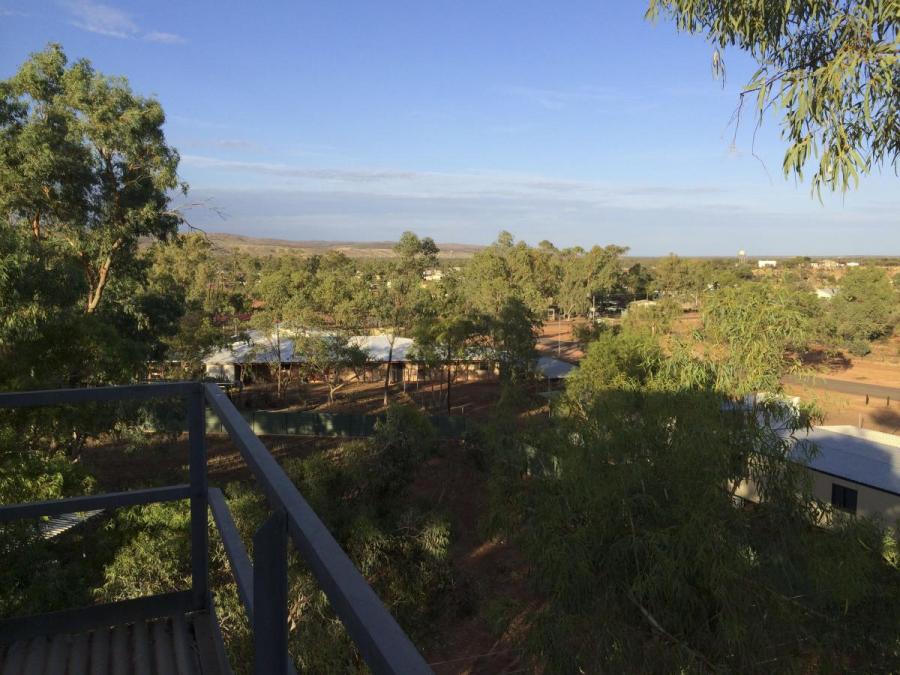 About
Ntaria (Hermannsburg) is situated in one of the most picturesque areas of Central Australia; comprising the broad expanse of Missionary Plain running east-west, with its northern and southern boundaries embracing the MacDonnell and Krichauff Ranges.
For the 4WD and camping enthusiast, there are extensive tracks and camping areas within the district, some of which are rated amongst the top ten scenic areas in Australia. Additionally, a number of parks and camping areas are located within easy travelling distance for members and their families. Ntaria has a sports and recreation officer, and in the past police members stationed here have played for and helped coach the various sporting teams.
Education
Ntaria School caters for preschool to middle years. 
School of the Air is also available.
Health
There is a health clinic with doctors visiting weekly.
Attractions
The Finke River
Palm Valley
Finke Gorge National Park
Boggy Hole
Ormiston Pound and Gorge
Mereenie Loop Road