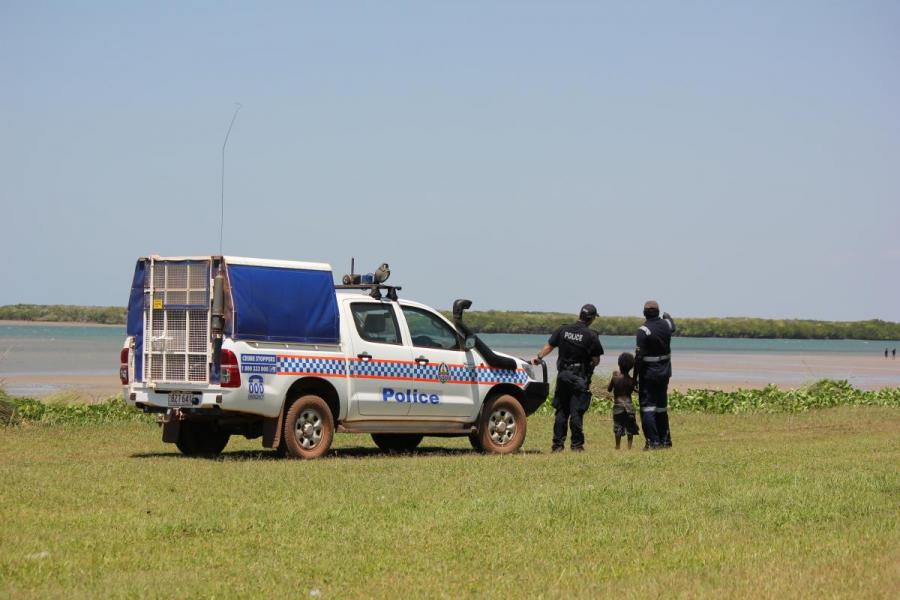 About
The community was first established in the 1950s, as the Rose River Mission and was run by the Anglican Church up until 1976. It developed into a township through the 1950s and 1960s and became self-managing with its own council in the 1970s.
The traditional people have a strong relationship with the sea and coastal areas, which feature strongly in their culture (dances, stories).
Australian Football Rules is popular amongst the boys and they play a game two to three times a week, while the girls tend prefer playing soccer and basketball. Fishing is the major form of recreation within the community along the beach and the Rose River.
Education
Numbulwar School caters for students up to year 10.
Health
Numbulwar Health Clinic has a resident doctor and nurses on call as well as local health workers. The clinic operates on a 24 hour call-out roster.
Attractions
Flood Plains
Rose River crossing