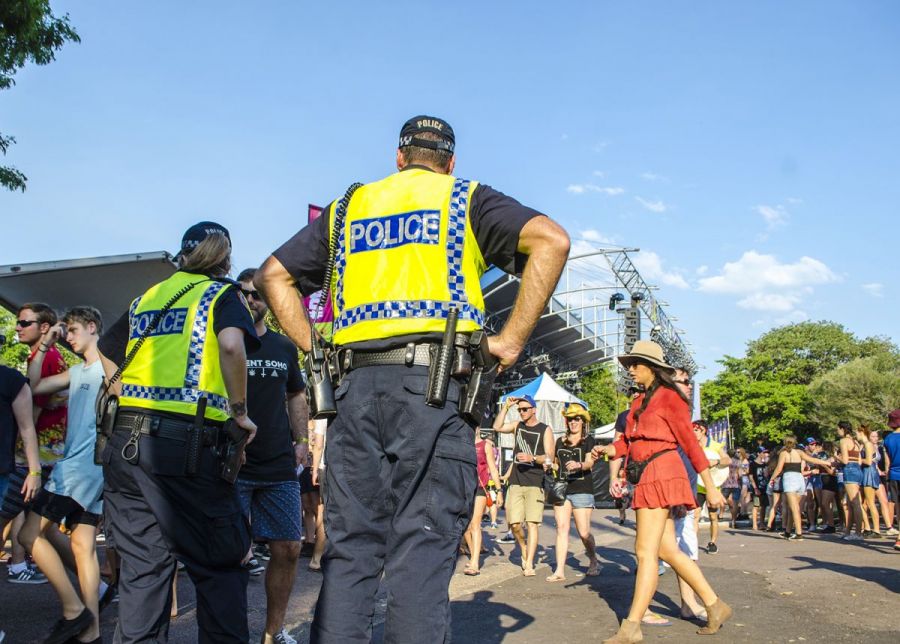 The Events Planning Unit (EPU) work in collaboration with event organisers and other stakeholders to plan and manage community events in the Darwin metropolitan area.
Event organisers have ultimate responsibility to implement appropriate security and management controls to ensure their event is conducted professionally and safely.
If you need help coordinating safety for your event, we can point you in the right direction. Public safety is our foremost concern.
Are you planning an event?
If you are planning to stage a community event there are certain responsibilities you must address under certain legislation. 
These include but are not limited to:
Work Health and Safety (National Uniform Legislation) Act (WHS Act) - Duties of a Person Conducting a Business or Undertaking (PCBU)
Traffic Act and Traffic Regulations - If any road closures or street permits are required as part of your event.
Liquor Act - If you are planning to serve alcohol at your event.
NT Police request that all completed documentation pertaining to your event is submitted at least 3 months before the scheduled start date - this allows time for a comprehensive review of all documentation with sufficient time to arrange either face to face and site meetings or discuss finer detail which may go further towards improving the overall safety of your event.    
Documentation
Minimum documentation that is required includes:
An event management plan
A risk assessment
Evidence of public liability insurance
Evacuation and emergency/crisis plans
Site plans and evacuation diagrams
A traffic management plan (if a road closure is necessary)
An alcohol management plan (if alcohol is available)
Recommended reading
NT Police recommend event organisers review the following information which is considered best practice for providing safe community events.
If you would like to find out more, visit the Australian National Security website
Contact Us
If you are planning a community event or want to speak to a police officer from the Events Planning Unit, contact:
(08) 8922 3918
email: EventsPlanningUnit.PFES@pfes.nt.gov.au
For further information on Northern Territory Crowded Places, contact:
NT Police, Security and Emergency Coordination Section
email: NTCrowdedPlaces@nt.gov.au