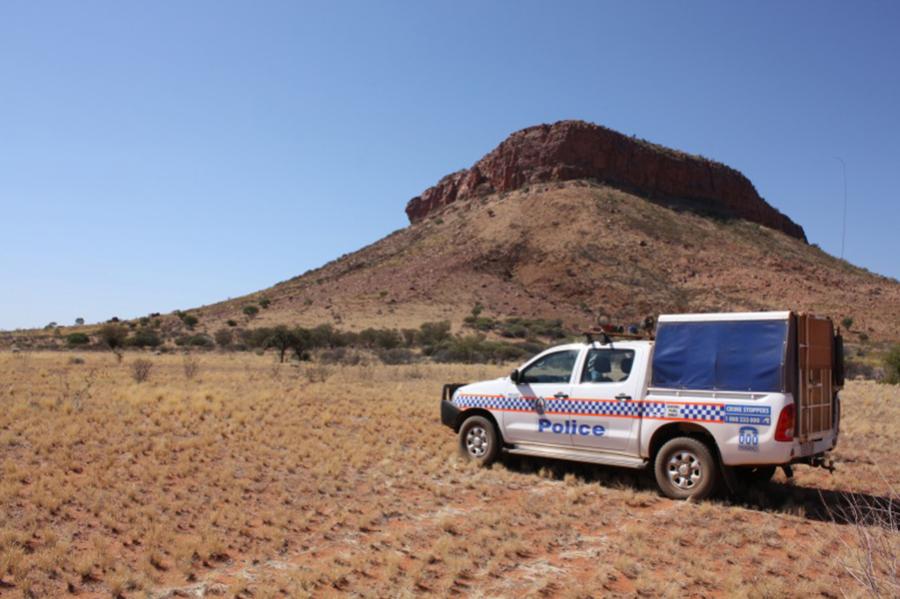 About
The Nyirripi community is a very friendly and hard working community. Nyirripi is located close to the southern and south-western extent of traditionally owned Warlpiri land. Although still predominantly a Warlpiri community, there are a number of Pintubi, Luritja and Kukatja speakers. There are three Aboriginal languages spoken in Nyirripi: Warlpiri, Pintubi and Kutkatja.
Nyirripi has many attractions for sightseeing. Newhaven Research reserve is 66km away, it is privately owned land where research into various flora and fauna and other studies is undertaken. Lake Bennett is approximately 70km away and is a dry, white salt pan. When standing on the sand dune at the end of the road it expands as far as the eye can see. It is an awesome photo opportunity, especially upon dusk or at dawn.
Education
Nyirripi school caters for children up to the approximate age of 14 years. There is also the Batchelor Institute building which is used for training adult community members.
Health
The local clinic is currently serviced by one full time nurse and a relief nurse, with regular visits by the current doctor based in Yuendumu.
Attractions
Weight Creek
Vaughn Springs (Mount Doreen)