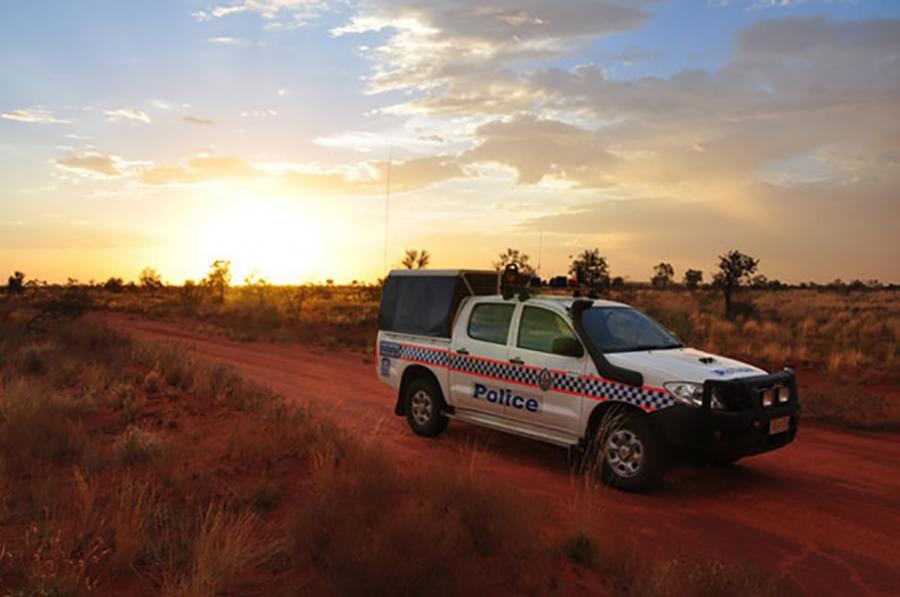 About
To more than 1200 Alyawarra and Anmatyerre speaking people, this area is 'Utopia' – rich in Aboriginal culture and lore, rich in Aboriginal languages, an abundance of bush-tucker, batik and art on canvas.
There is a basketball complex and a football oval located in Arlparra. Outdoor activities include hiking through the vast open desert, rock climbing, 4WD driving, dirt biking and camping.
Education
A school opened in Arlparra in 2009 catering for local and surrounding students of all ages.
Health
There is a district clinic, known as the Utopia Clinic, located about 25km north of Arlparra. Another clinic is located in Ampilatwatja.