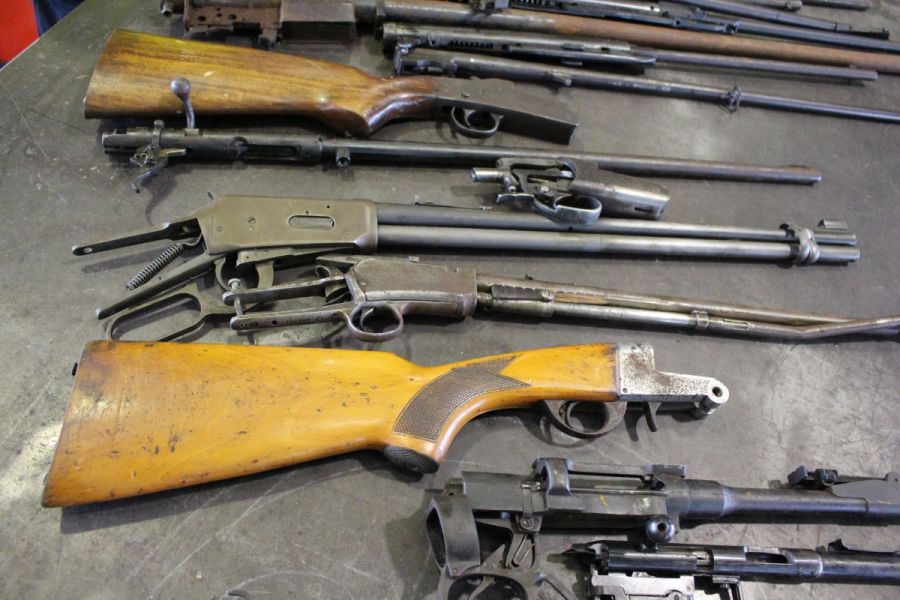 The Commissioner of Police and CEO Fire and Emergency Services is responsible for the licensing and regulation of firearms in the NT.
As of 1 March 2019 all firearms registration and licensing across the Greater Darwin and Palmerston areas have been centralised at the Peter McAulay Centre which is open Monday - Saturday 8am to 6pm. This means, firearms applications and enquiries will no longer be accepted at Darwin, Casuarina, Palmerston or Humpty Doo police stations.
The details of all firearms and their owners are contained in the Firearms Registry in accordance with the Northern Territory Firearms Act. The Firearms Registry is not open to the public however, general information about firearm licencing and permits can be obtained from NT police station front counters, or from our publications. 
Visit Northern Territory Government Legislation for more information.