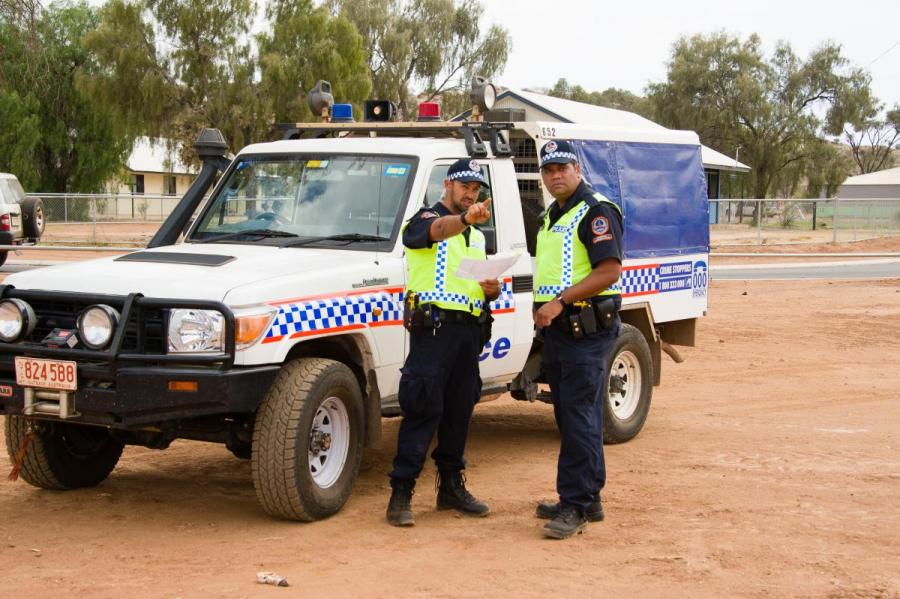 NT Police work hard to promote community safety and they work closely with community groups and other government agencies to help address issues relating to crime and other anti-social behaviour.
An important aspect of community safety is helping to promote a sense of community within our towns and cities, and creating a sense of security – whether at home, at a party, in public places or on the road.
The information in this section is designed to help you become more aware of the simple things you can do to reduce the risk to your safety.
Partnerships and initiatives
You can find out more about our community safety partnerships including Neighbourhood Watch, Crime Stoppers and Community Night Patrol below.