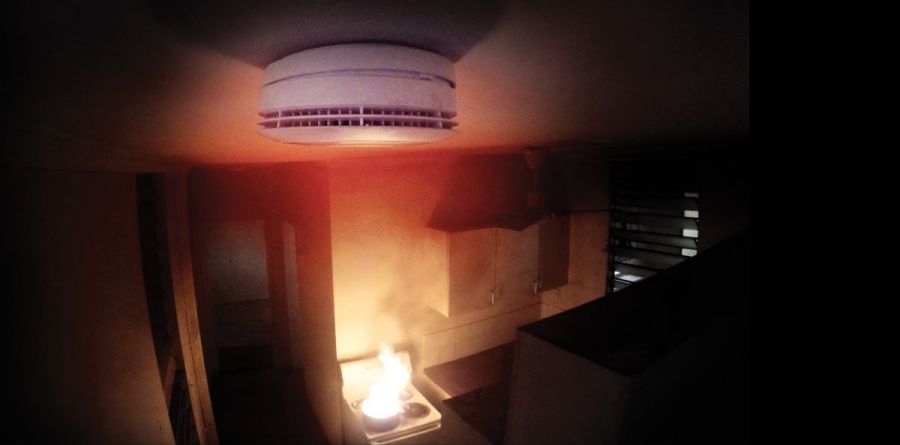 Territory laws on smoke alarms
The NT Government announced changes to the Fire and Emergency Regulations to mandate working smoke alarms in all NT residences as of 1 November 2011.
All residential properties must have a working smoke alarm.
If you are a home owner and already have a working ionization smoke alarm installed, you do not have to change to a photoelectric smoke alarm until one of the below occurs.
Your smoke alarm ceases to work - you need to replace it in accordance with Fire and Emergency regulations Part 2A, 13.
You sell your home.
You rent out your premises or renew a tenancy.
You hire out your caravan or movable dwelling.
Although any working smoke alarm is better than nothing, the photoelectric type of alarm is strongly favoured by fire services worldwide, as they are able to detect smouldering fires that are not as quickly picked up by the ionization type of alarms.
The new regulations require all owners of residential property across the Territory to have working smoke alarms.
All those who currently have ionization smoke alarms are required to replace them with photoelectric smoke alarms when their existing alarm ceases to work.
In the instance of a tenancy change, renewed lease or sale of property, a landlord or seller must ensure that a working photoelectric smoke alarm is installed.
The responsibility for ensuring the alarm in a tenanted property is maintained in working order is that of the tenant.
These new regulations apply to all residential dwellings and movable dwellings including caravans, and temporary accommodation including safari-style tents.
Approved smoke alarms are available from all major retail outlets and hardware stores.