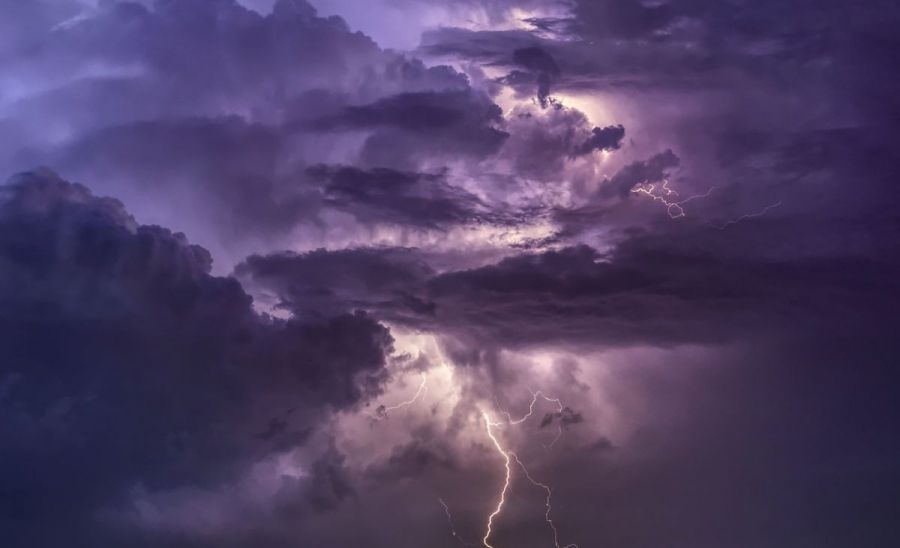 Are you aware?
Severe storms are localised events that do not usually affect wide areas, consequently the threat they pose is often underestimated by the community.
These storms can occur anywhere in the Territory and do so much more frequently than any other major natural hazard.
On average, each year severe storms are responsible for more damage, as measured by insurance costs, than tropical cyclones, earthquakes, floods or bushfires. Unfortunately, storms also kill people; between five and ten deaths are caused by lightning strikes each year. Deaths also occur when strong winds cause tree limbs to fall, debris to become projectiles and small boats in open water to capsize. In fact, although many people believe that tornadoes do not occur in Australia, 41 tornado-related deaths have been recorded here.
Storm action guide

Here are some simple steps you can take to minimise the risk from storms to you and your property. 

Be prepared. 
Stay inside and shelter away from windows. 
Have an emergency kit on hand. 
Keep a list of emergency numbers handy. 
Secure loose items in your yard. 
Keep downpipes and guttering clear. 
Store poisons above ground level in case of flash floods. 

During the storm

Stay inside and shelter clear of windows. 
Listen to your radio for storm updates. 
If outdoors, find safe shelter. 
Do not shelter under trees or metal structures. 
Ensure pets are safe. 

After the storm

Check your house for damage. 
Beware of fallen power lines. 
Check trees for damage and stability. 
Listen to your radio for further weather information. 
Check on your neighbours if safe to do so. 
For more information about emergency kits and severe storms visit our Publications page.