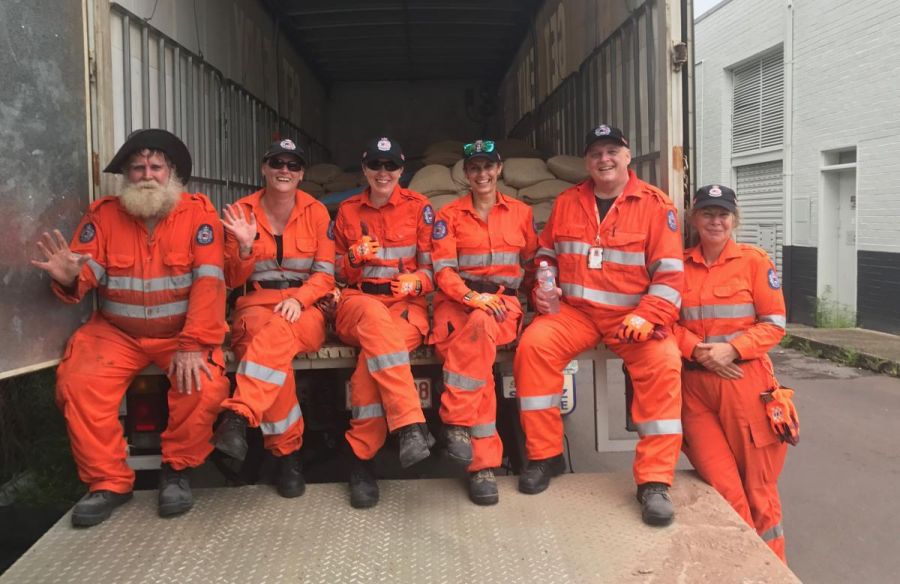 Be prepared
To enable communities to prepare for an emergency, the NT Emergency Service provides detailed information covering a wide range of emergencies, including natural disasters and personal safety.
Your emergency planning
Advice on how to prepare your personal safety, household (including emergency kits), pets and where to find NT shelter locations.


VIEW
Natural disaster advice
Read through and act on natural disaster advice that may affect you - cyclones, earthquakes, floods, heatwaves, severe storms, storm surge and tsunamis.