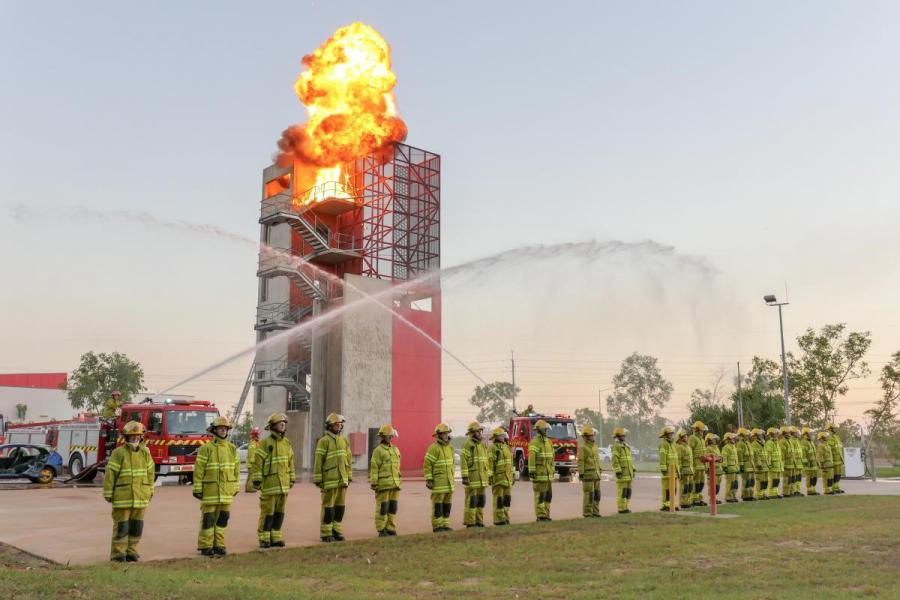 Career Firefighters
Recruit Firefighters are required to complete a 20 week training course comprising nationally recognised accredited and organisational training, and subsequent on shift skills consolidation for a further period of eight months. It is a permanent position with 24 months probation.
Firefighters enjoy:
Nine weeks annual leave
Excellent roster – two days, two nights, four days off
Paid training
Ongoing learning opportunities
Job satisfaction
Comradeship
Good promotional aspects
Great working conditions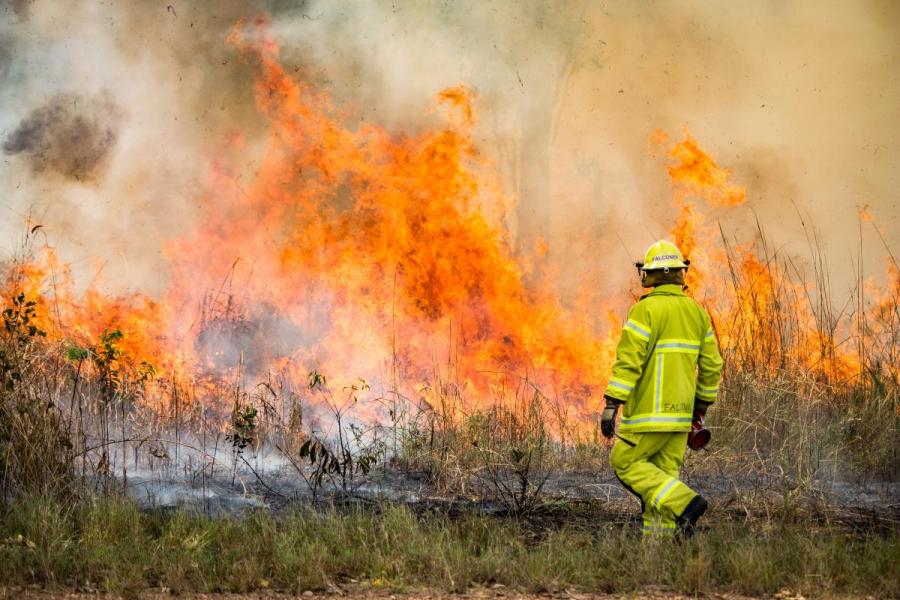 Auxiliary Firefighters
The Northern Territory Fire and Rescue Service employs approximately 50 Auxiliary Firefighters at any time. Auxiliaries Firefighters receive basic training in all aspects of emergency response, and are qualified in First Aid.  Auxiliary Firefighters play a vital role in assisting permanent staff in remote locations.
An Auxiliary Firefighter or retained firefighter is:
Paid a retainer
A call out allowance
Expected to attend a minimum of two training sessions per month and at least one Saturday morning maintenance period per month.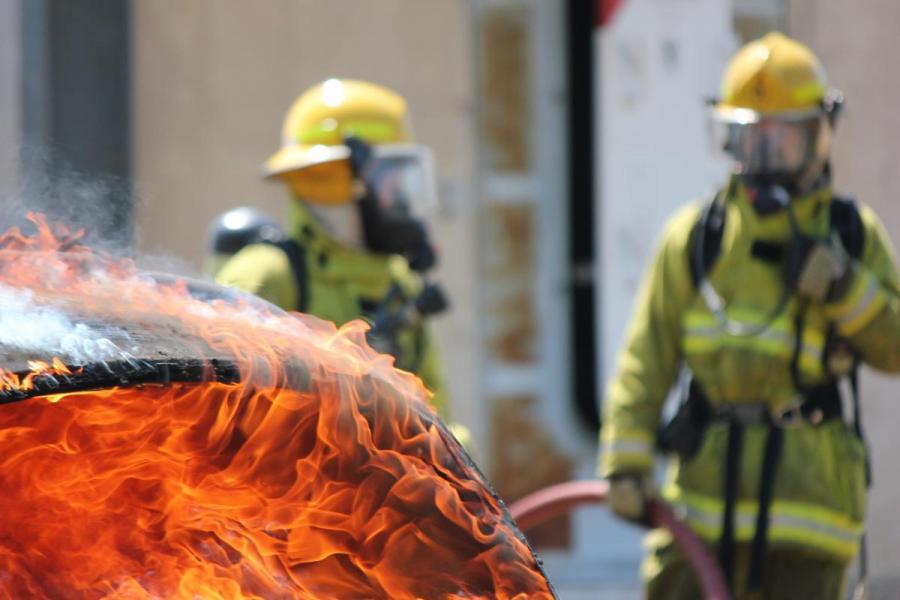 Applications
Applicants must:
Be an Australian citizen or have permanent resident status
Have NO significant criminal history
Be physically fit and healthy and complete a Fitness Test
Possess a current open driver's licence with the ability to obtain a manual heavy rigid drivers licence prior to the recruit course start date. Evidence to be provided at interview
Hold a Certificate in First Aid
Have either Senior Secondary Education Certificate (Year 12 or equivalent), a completed Trade Certificate or Tertiary Qualification, or be able to demonstrate considerable employment experience (minimum two years full time work experience), life skills and interaction with a variety of people.