Our Mission: Building a safe community through prevention, integrity and unity

Our Vision: Maintain a safer Northern Territory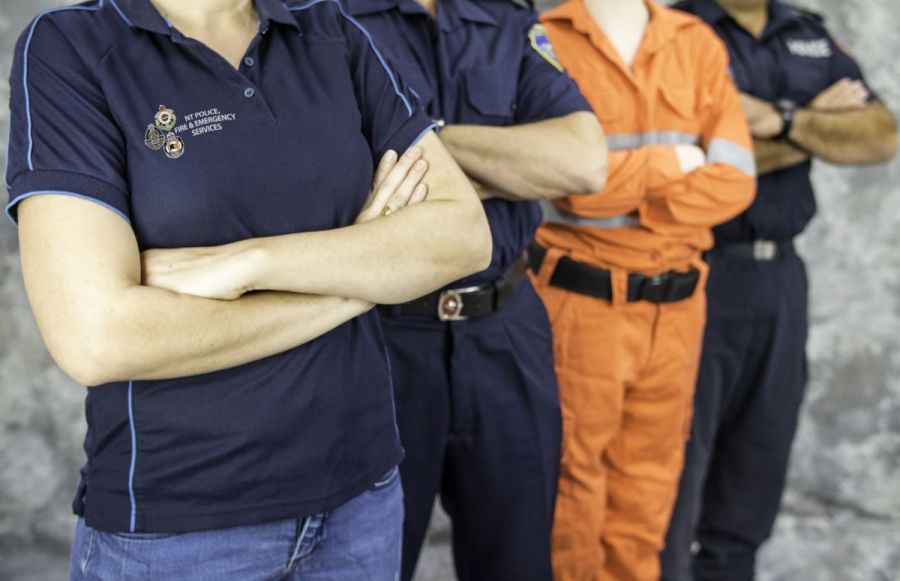 The ONLY tri-service public safety organisation in Australia
The Northern Territory Police, Fire and Emergency Services (NTPFES) is a large and diverse organisation servicing the whole of the Northern Territory (NT); covering everything from densely populated urban areas to remote communities and large regions of native bushland. The population is equally diverse, with many different nationalities and cultures living and working in throughout the NT.
NTPFES employs more than 1,400 people across each public safety stream, specifically the:
the NT Police Force;
the NT Fire, Rescue and Emergency Services; and
the NT Public Sector (corporate services). 
There are also over 600 volunteers trained to provide a fire, rescue and/or emergency service capability across all regions of the NT.